Revolution Slider Error: Slider with alias tmlawer-slider-01 not found.
Maybe you mean: 'tmlawyer-careers' or 'tmlawyer-home-01-pay' or 'tmlawyer-home-04' or 'tmlawyer-home-05' or 'tmlawer-slider-011' or 'tmlawyer-careers1'
Pushing your case done is what we are responsible for.
LAWYERS ATTORNEYS
The Lawyer Attorneys Firm is a general practice firm that has been serving individuals and business for over twenty years.
Our personal injury lawyers are dedicated solely to representing people who have experienced the catastrophic injuries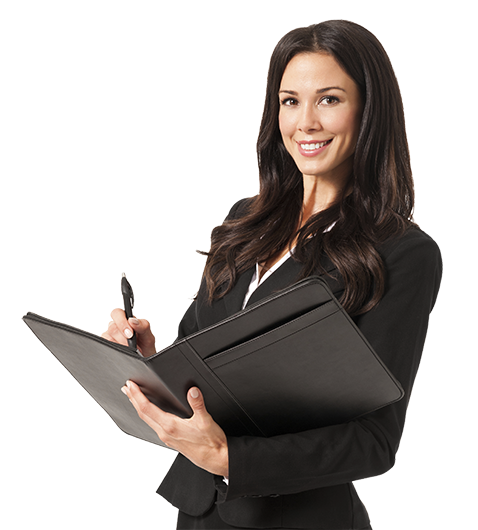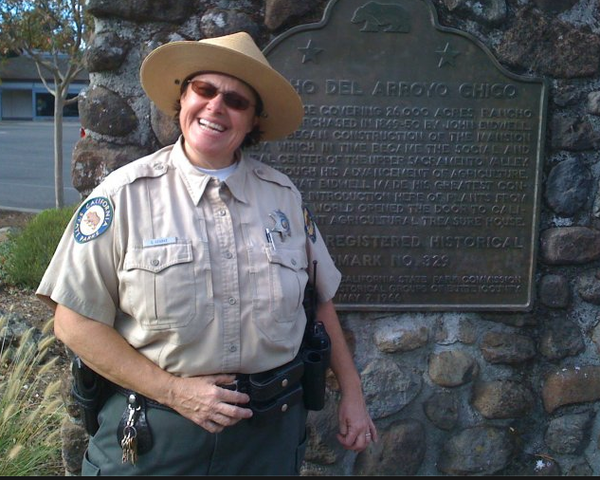 Attorney Susan M. Hearne
Attorney Susan M. Hearne has over thirty years of legal experience. Ms. Hearne was a Peace Officer for the State of California for 25 years, a Probation Officer in Riverside County, and a Deputy District Attorney in Butte County.